You worked hard to acquire your wealth and now it's time to prepare for the future.
Wills, trusts, and estate plans are at the core of planning ahead for your loved ones. Whether looking to provide for family after your gone or arrange one's personal affairs for disposition of property in the event of incapacity or death, you need a New Jersey estate planning attorney that can form a concrete plan.
We understand the dynamics involved in creating a custom tailored estate plan. With personal approach and attention to detail, The Law Offices of Katherine G. Houghton can achieve seamless wealth transactions from one generation to the next. By skillfully preparing your estate planning documents, our staff can also minimize costly legal proceedings from eroding the gifts for your loved ones.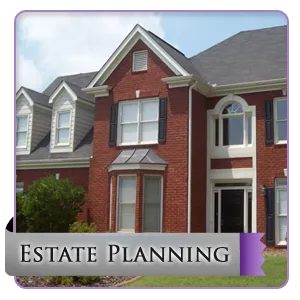 We provide comprehensive legal services for all areas involving wills, trusts, and estate planning. From preparation through administration, we can assist with:
Charitable Trusts
Durable Powers of Attorney
Estate Administration
Guardianship Administration
Irrevocable Trusts
Living Trusts
Living Wills
Powers of Attorney
Probate
Trust Administration
Trusts
Wills
The Law Offices of Katherine G. Houghton are here to help plan for your family's future. If you have any questions or would like more information, please contact us today.